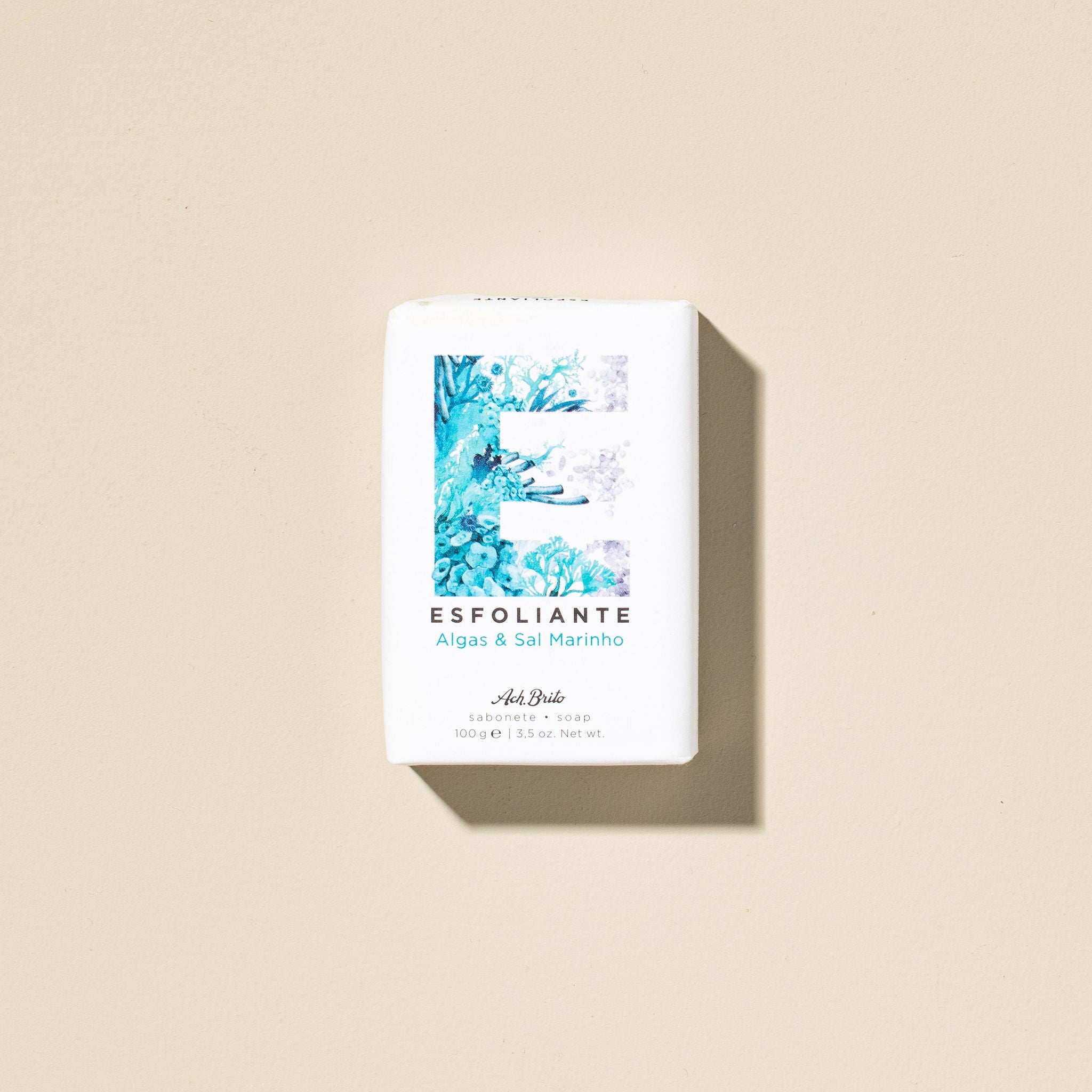 Act Brito SPA ESFOLIANTE SOAP ( 100g | 3,5oz ) (Exfoliating - Algae and Seasalt)
Ach. Brito is one of the oldest and most cherished companies in Portugal, specializing in soaps and perfumes, has stood the test of time. It has done so by combining tradition and elegance in products reminding us of the past with the best that modern technology has to offer.
• This soap is eco-friendly, it contains a vegetable soap base, and it is produced in Portugal the traditional way.
• The fragrance combines marine notes with floral and spice notes.
• Includes red algae for gentle exfoliation.
• Suitable for all skin types.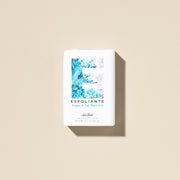 Act Brito SPA ESFOLIANTE SOAP ( 100g | 3,5oz ) (Exfoliating - Algae and Seasalt)