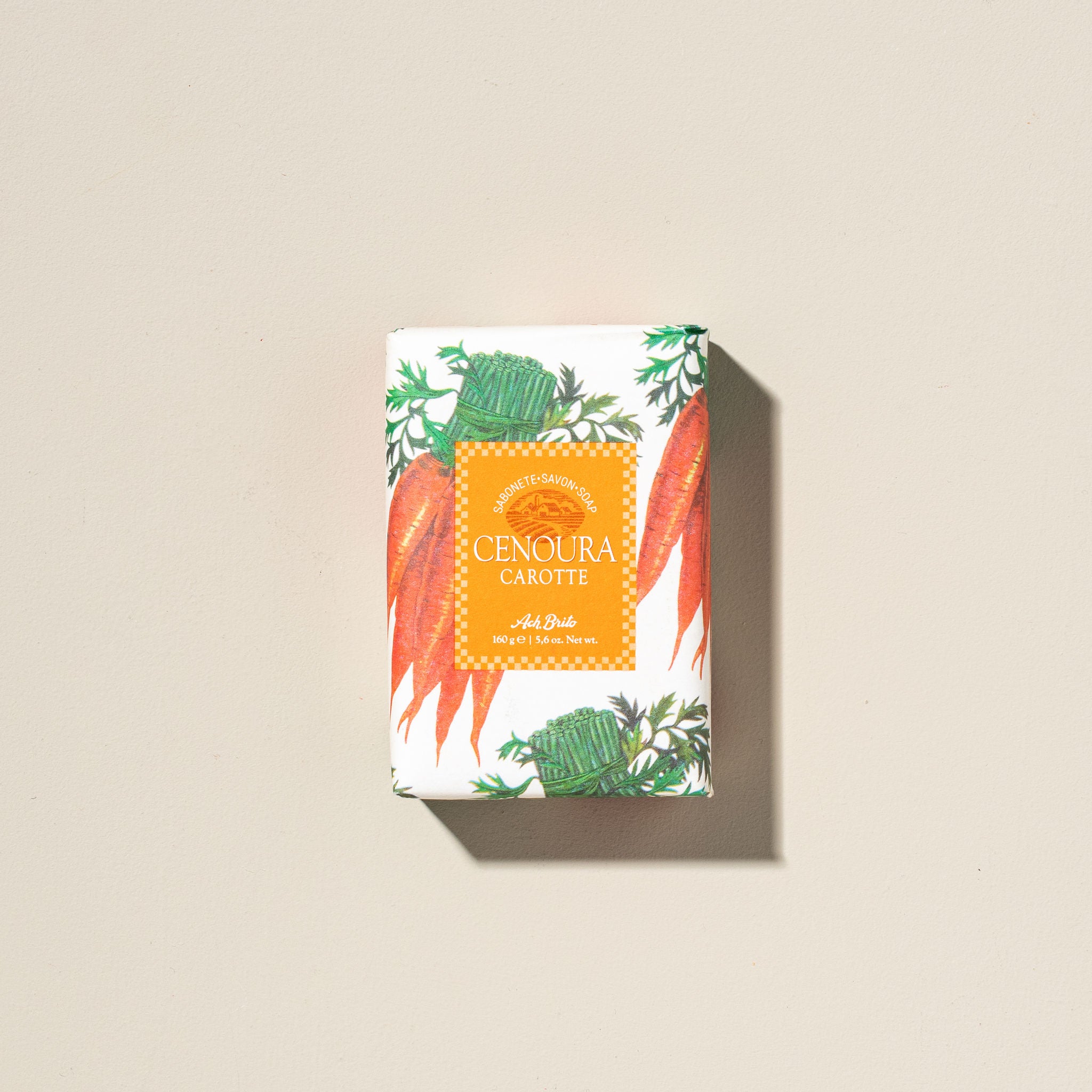 Ach Brito CARROT SOAP ( 160g | 5,6oz )
Ach. Brito is one of the oldest and most cherished companies in Portugal specializing in soaps and perfumes, has stood the test of time. It has done so by combining tradition and elegance in products reminding us of the past with the best that modern technology has to offer.
Fruits and Vegetables is a line of scented soaps produced with a vegetable soap base.


With fragrances taken from nature for a relaxing effect during use, these soaps are packaged with elegant botanical illustrations.

Excellent for daily skin hygiene, they can be used in the bath or in the kitchen, eliminating food odours from your hands.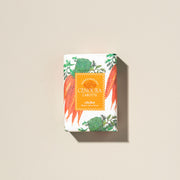 Ach Brito CARROT SOAP ( 160g | 5,6oz )